GPI Series 1 Power Conditioners
AMETEK Powervar GPI Series 1 is the perfect Global Power Interface for smaller power loads.
Fixed output voltage of either 120 volts or 240 volts
.
Output ratings from 500 VA to 3 kVA

IEC inlet connector for ready adaption to customer supplied cordset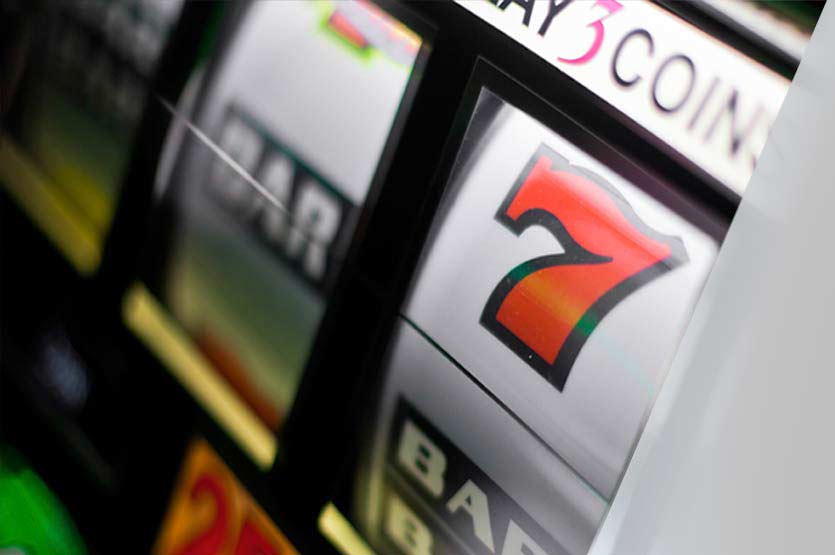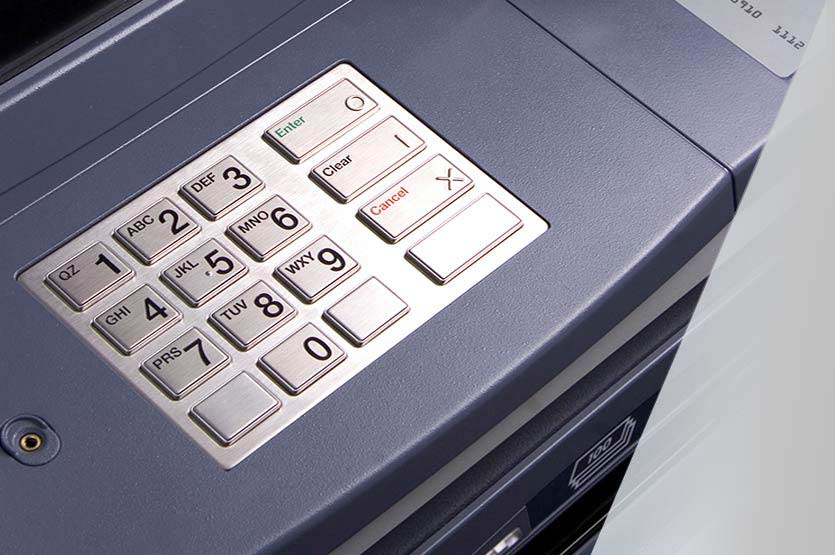 Powervar Standard Power Conditioners incorporate a low impedance isolation transformer, as well as a surge diverter and power line filter to eliminate noise, spikes and transients before they have a chance to wreak havoc on your equipment.
You can trust these power conditioners to protect your sensitive equipment from the biggest problem computers face; common-mode voltage.
GPI Series 1 Power Conditioners – Downloads
North American Systems Specifications
International Systems Specifications